What our people say...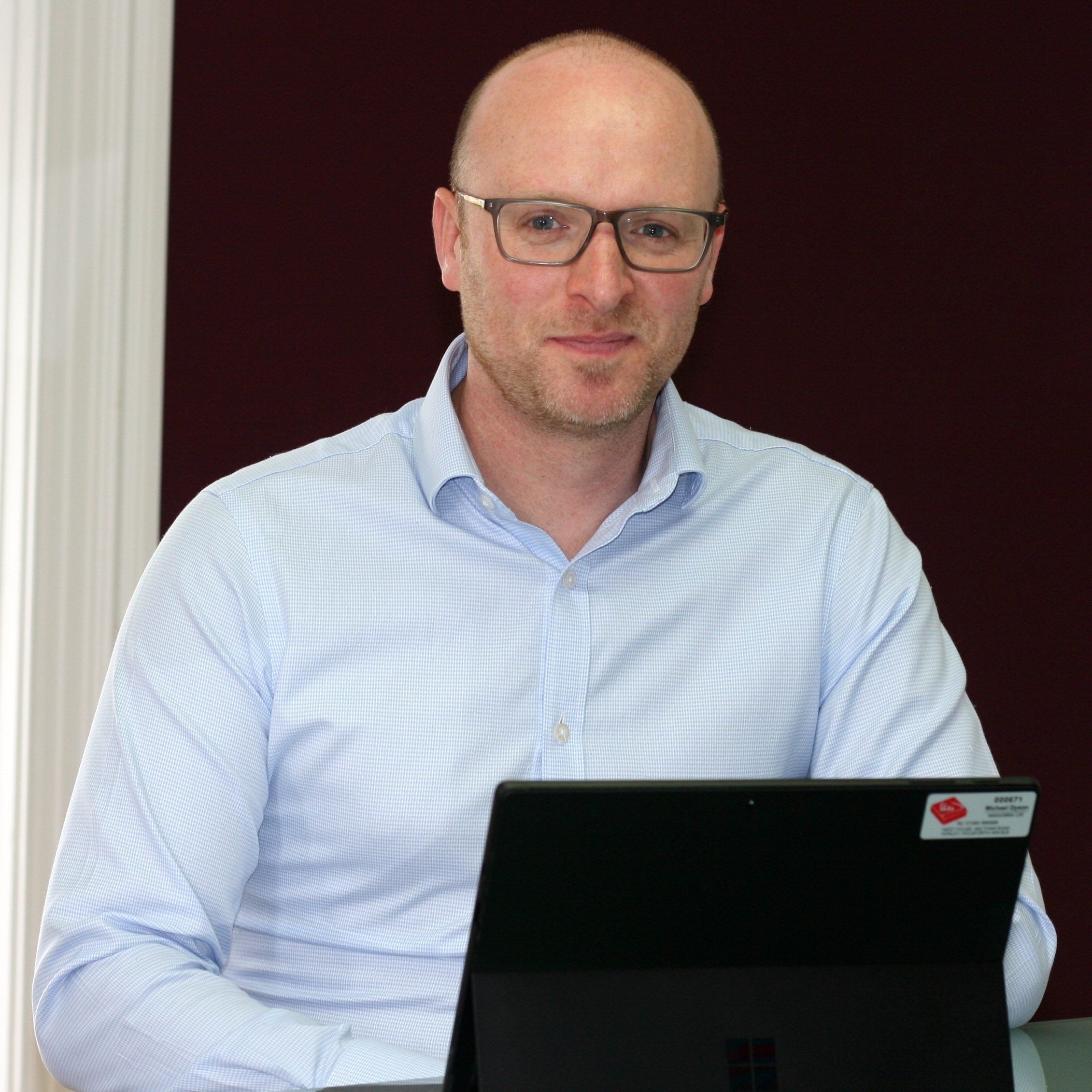 Michael Brown
Director
"Having joined the company in 2004 as an undergraduate, I was subsequently offered a graduate position and have since progressed within our Contract Administration team to become a Director. I look forward to supporting and assisting others on their progressions through the company"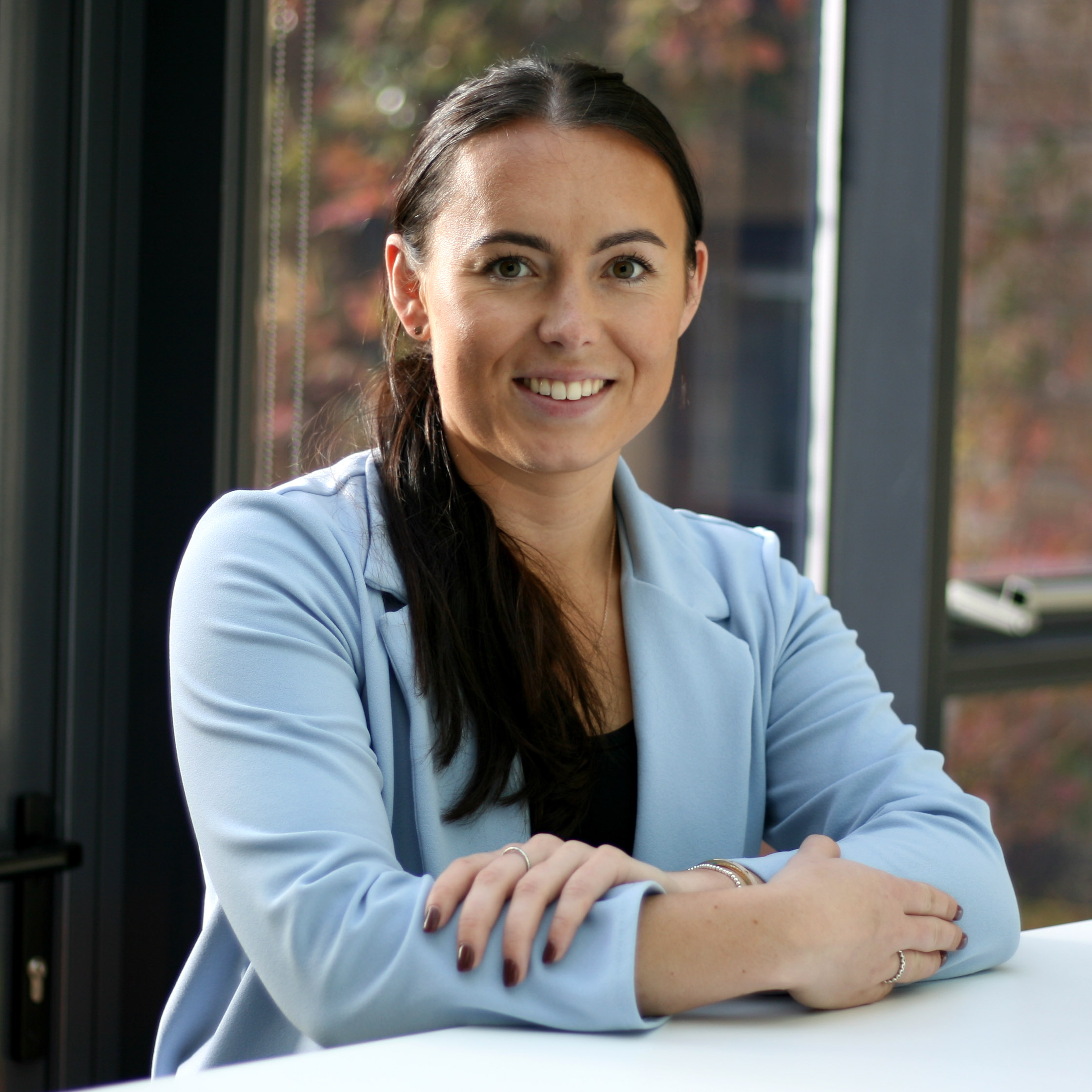 Lydia Israel
MRICS, Building Surveyor
"As a returning graduate I was provided with a significant amount of help and support in order to progress my career. MDA invest in their graduates and where possible promotes from within. Since returning to MDA I quickly progressed and was promoted to a Senior position within the Asset Management Team."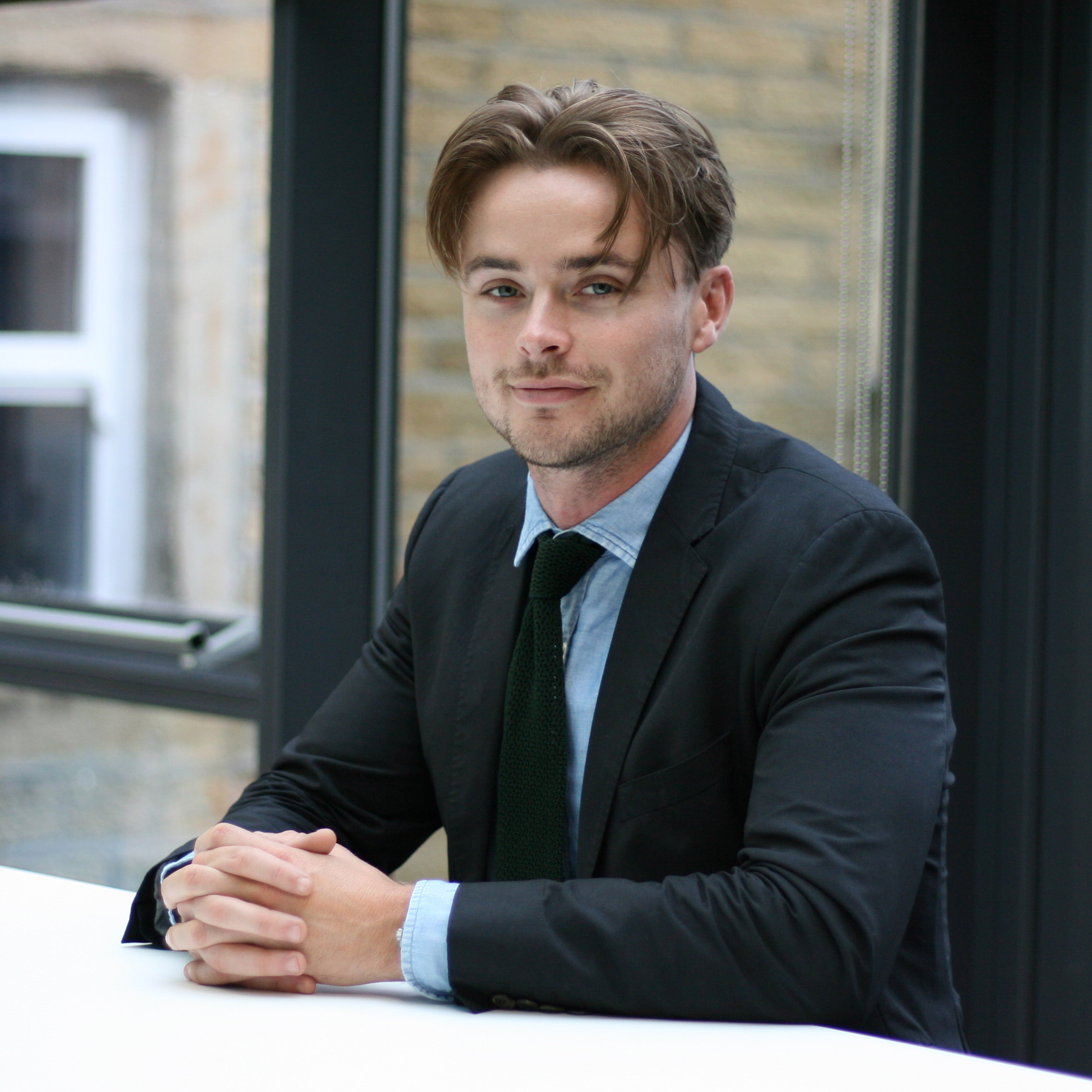 Joe Dyson
Project Leader
"Enrolling on the Chartered Building Surveyor Degree Apprenticeship at Sheffield Hallam presented me the opportunity to earn and learn. Working at MDA has supplemented the studies with fantastic, hands-on experience."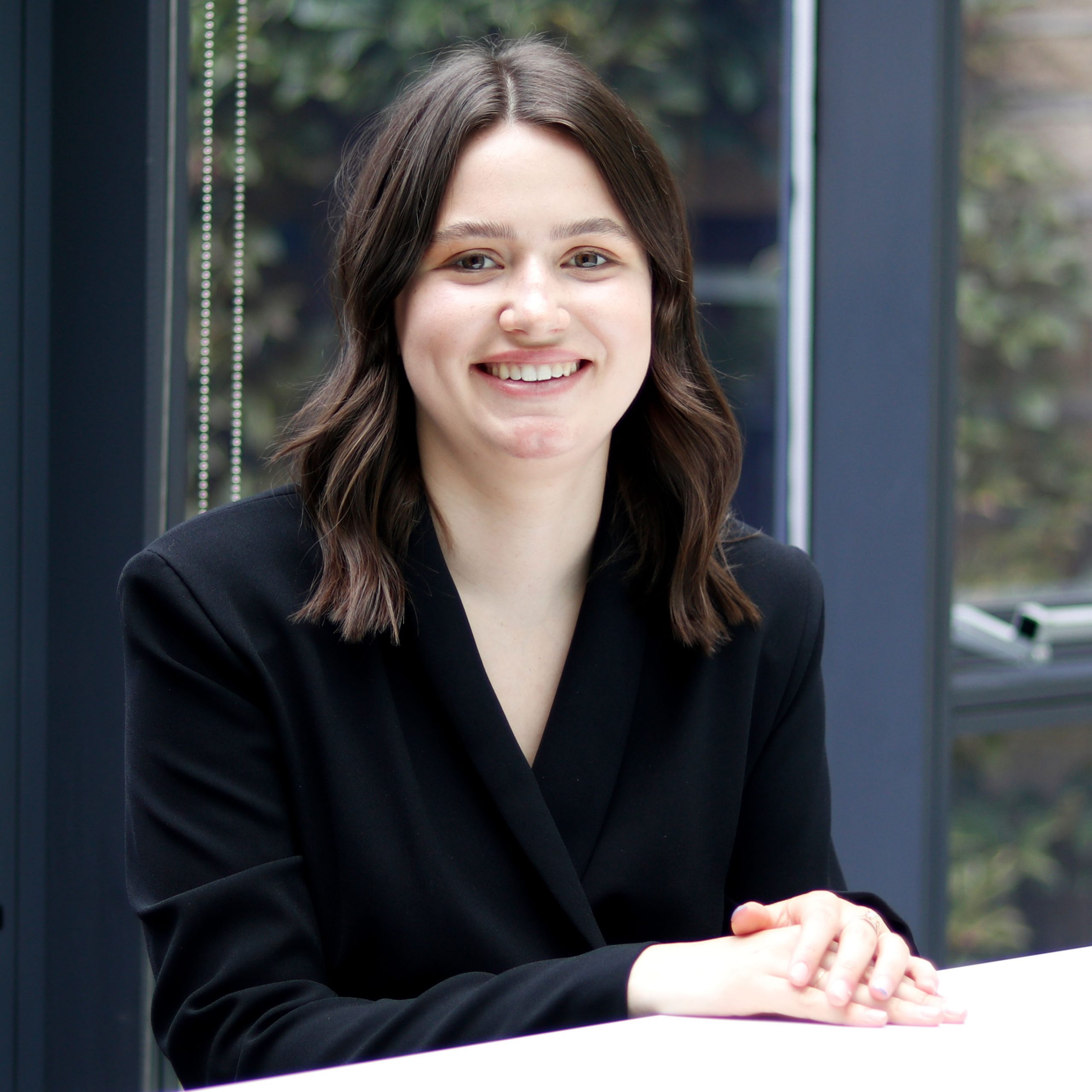 Emma Ryding
Undergraduate
"Michael Dyson Associates has given me unwavering support over my placement year from University, enabling me to gain invaluable knowledge and skills that I will be able to use going forward in my career."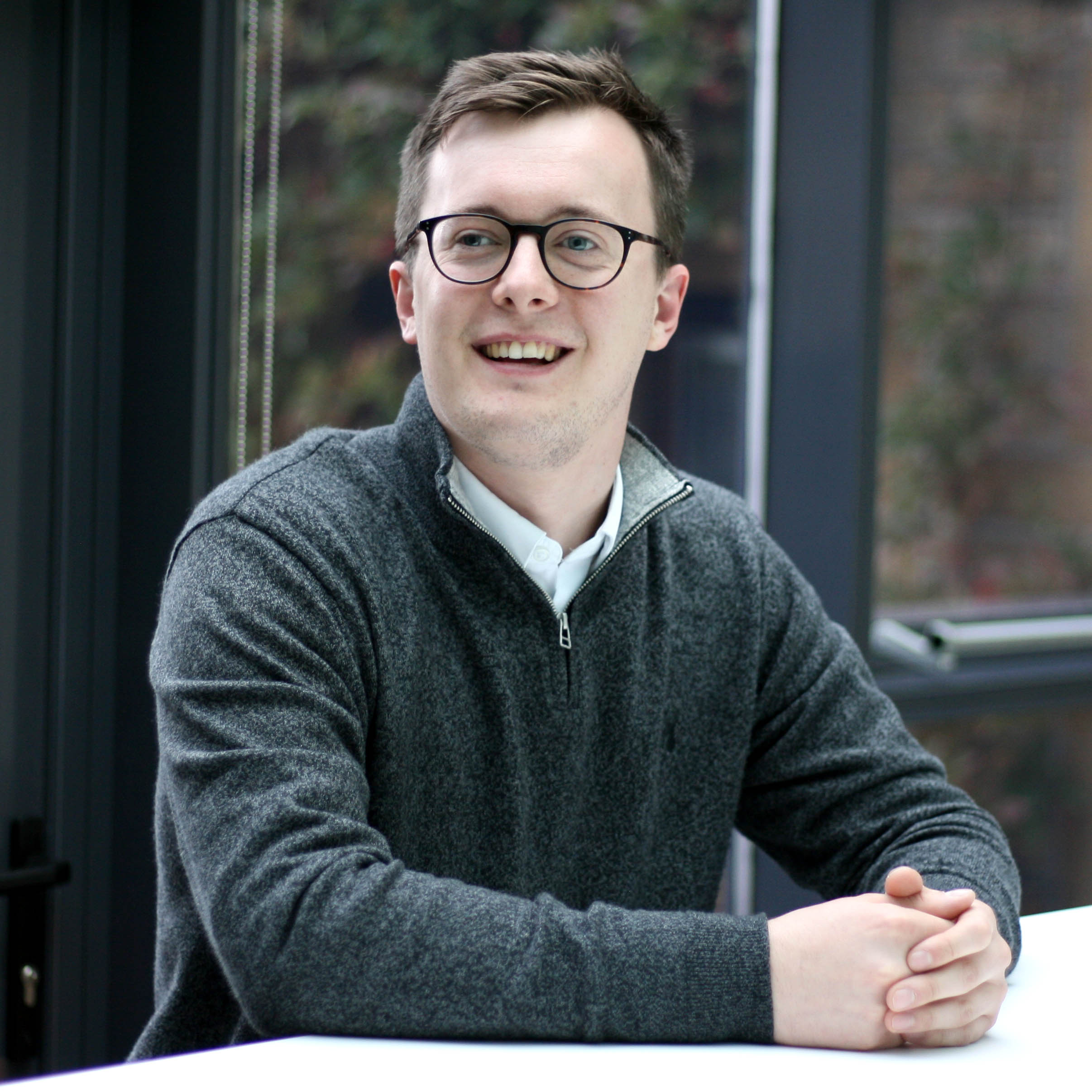 Oliver Booth
Project Manager
"As a returning employee from Undergraduate to Graduate level I had amassed a great deal of knowledge in the industry. As a graduate you are given responsibility and market exposure by working alongside all members of the team and wider industry.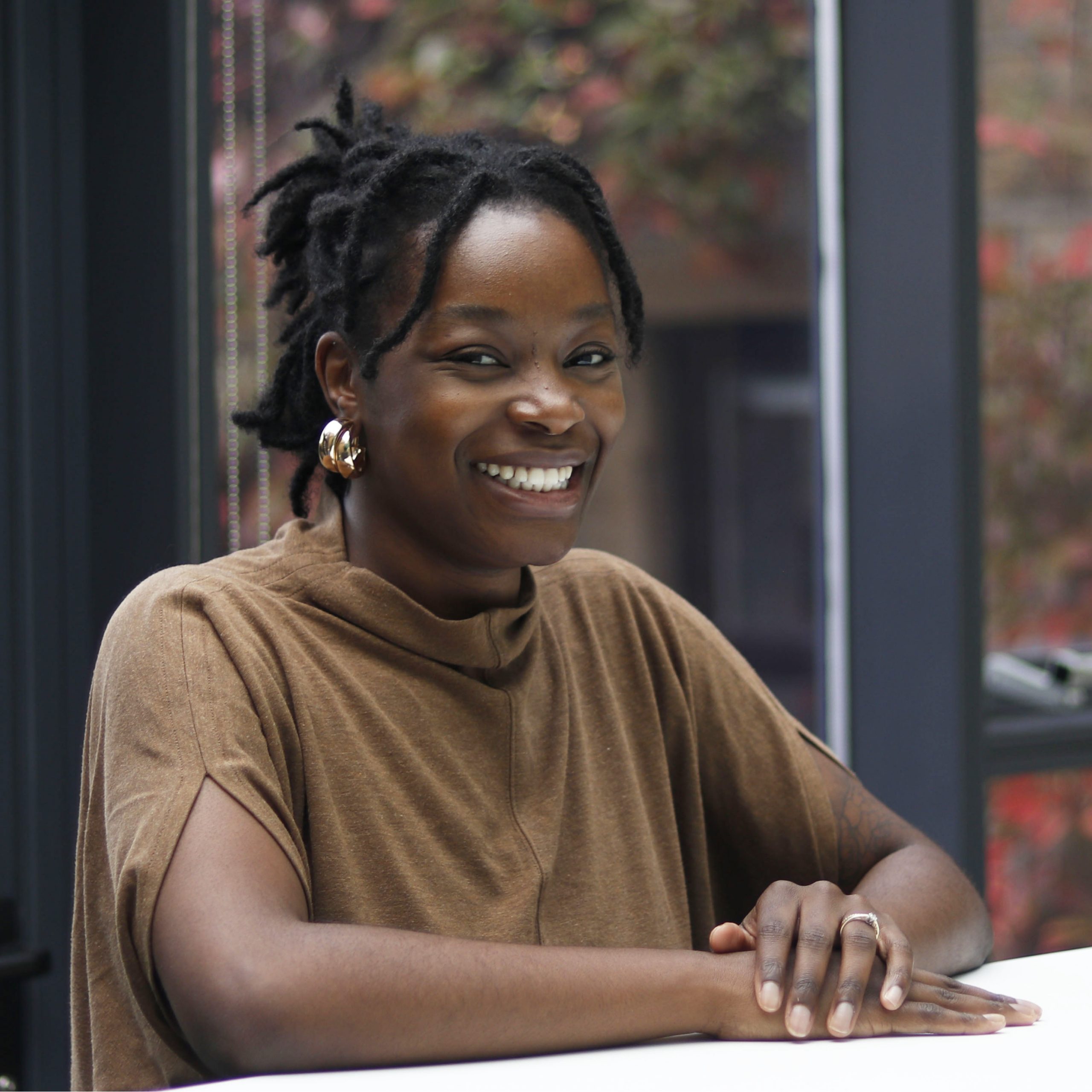 Abigail Kateregga
Accounts Assistant
"Learning while working is no longer overwhelming because I am enthusiastically supported by MDA. The members of my department are eager to offer tips & guidance when I have upcoming exams and in any area of my course that I am unsure of. Learning on a day-release basis helps me to balance & manage the time required to study. Overall, this encouragement has been beneficial to my confidence both in the workplace and with passing my exams. I am motivated throughout the year to complete my course."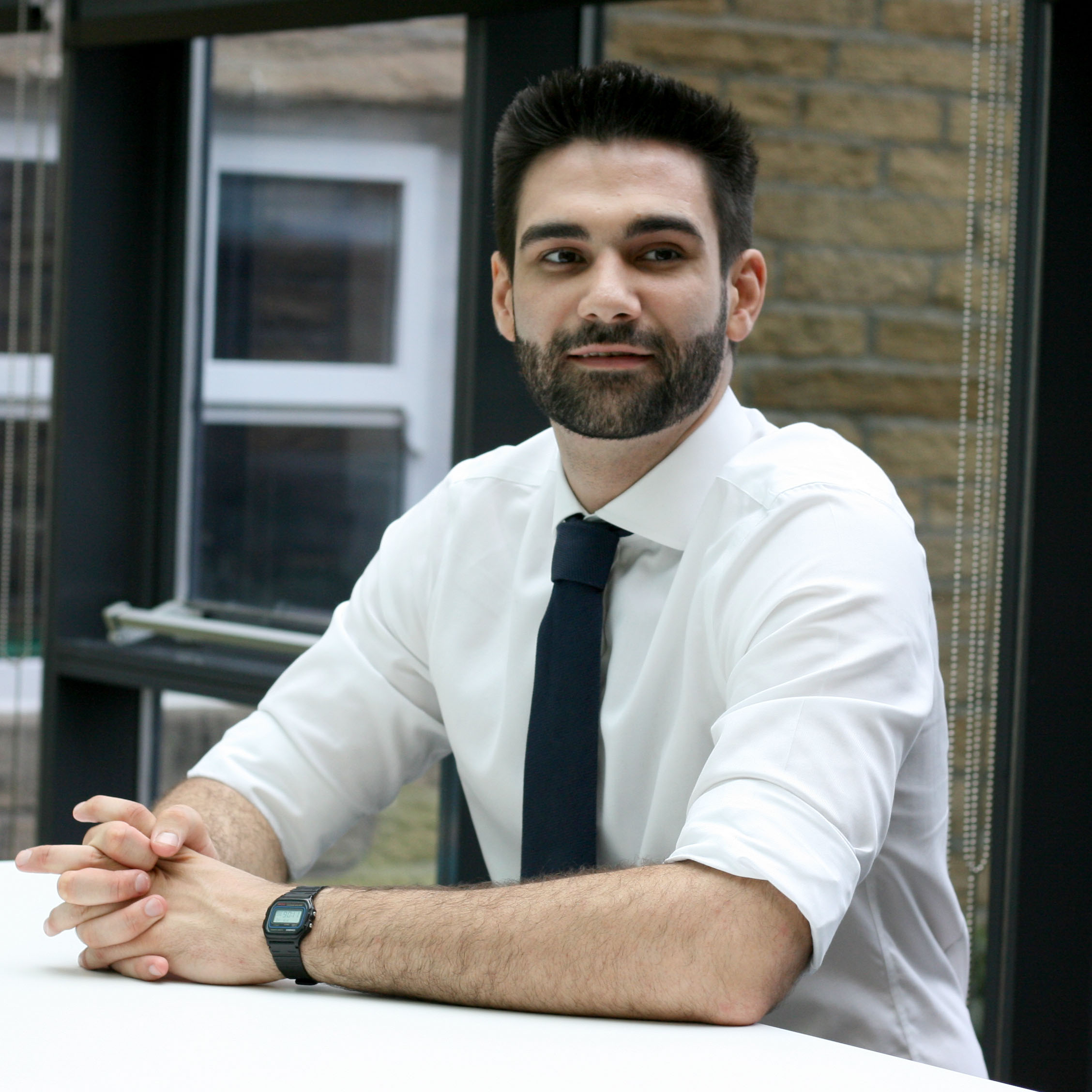 Alex Markham
Architectural Technologist
"MDA has provided me with experience in every aspect of my role, from my placement year to my progression in becoming a professional within the industry. The practical experience I have gained in technical drawing, project management and planning during my placement has guided me forward on my journey towards chartership."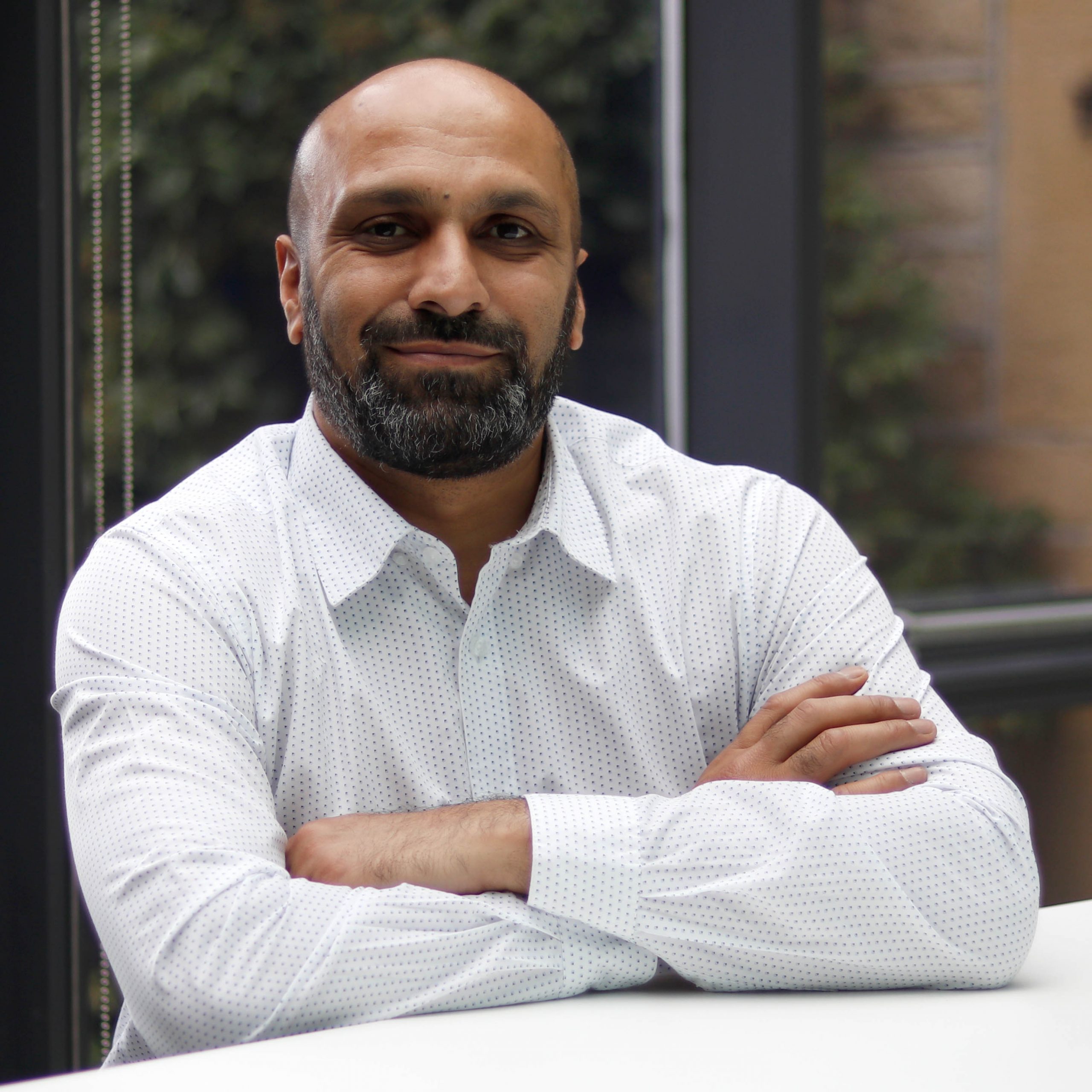 Tariq Nazir
Undergraduate
"As a mature student, I felt I may have been at the back of the queue in terms of securing a placement. However, MDA offered me a 12-month placement, after making me feel valued for my age and experience. "Aside from the technical 'work' aspects of life at MDA, the company is a wonderful place to work, with many other benefits. MDA take serious consideration and thought for their employee's well-being, and despite the broad and varied scope of their projects up and down the country, they still manage to maintain a 'family' atmosphere and ethos, and everyone is made to feel welcome and involved."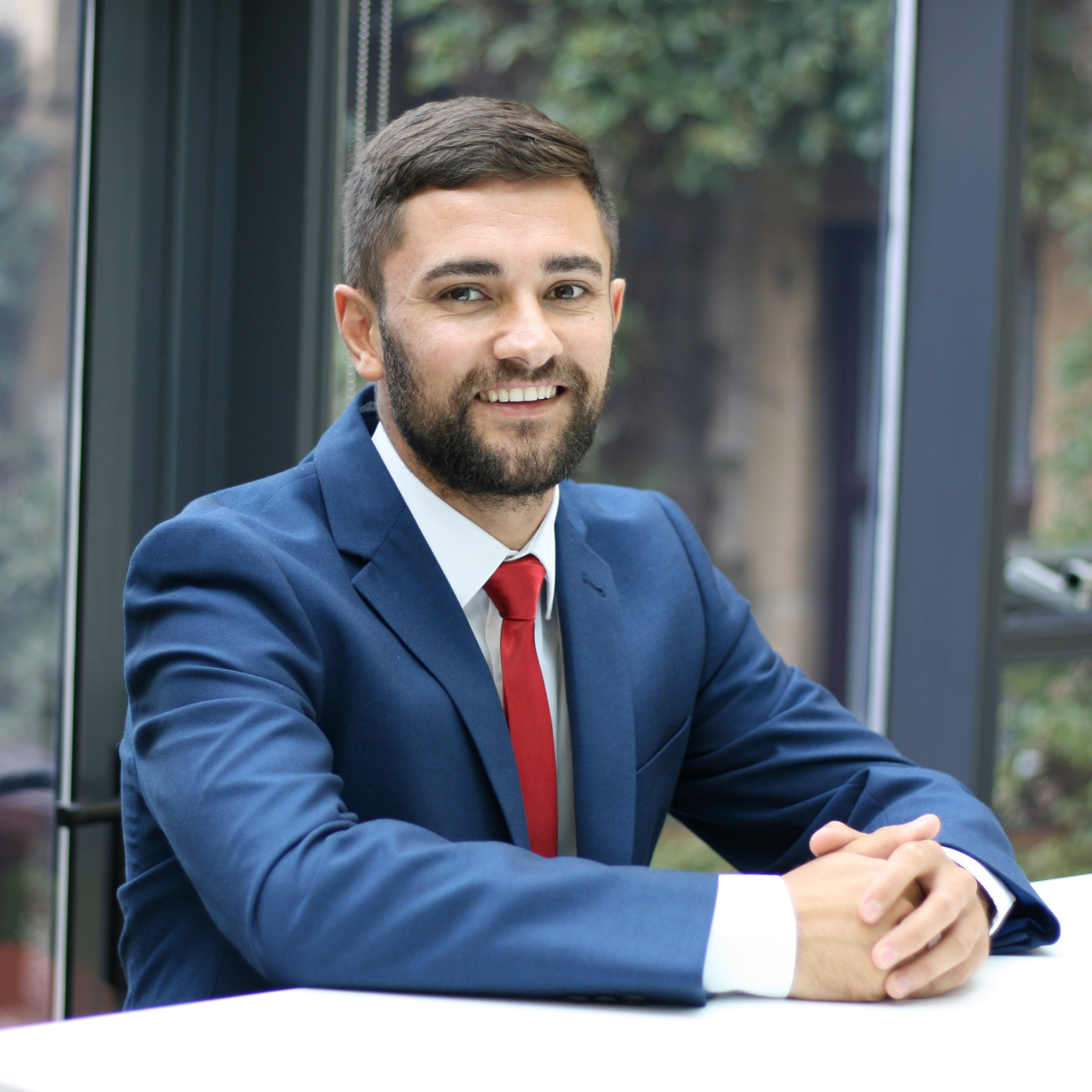 Shaun Hanoman
Project Leader
"From completing my placement year and returning to MDA as a Graduate, I was supported throughout the whole process allowing me to embrace my new role with confidence. At MDA I am provided with all the necessary training which is allowing me to progress my career as a Building Surveyor. MDA also provide a fantastic APC programme which holds you in good stead to achieve MRICS."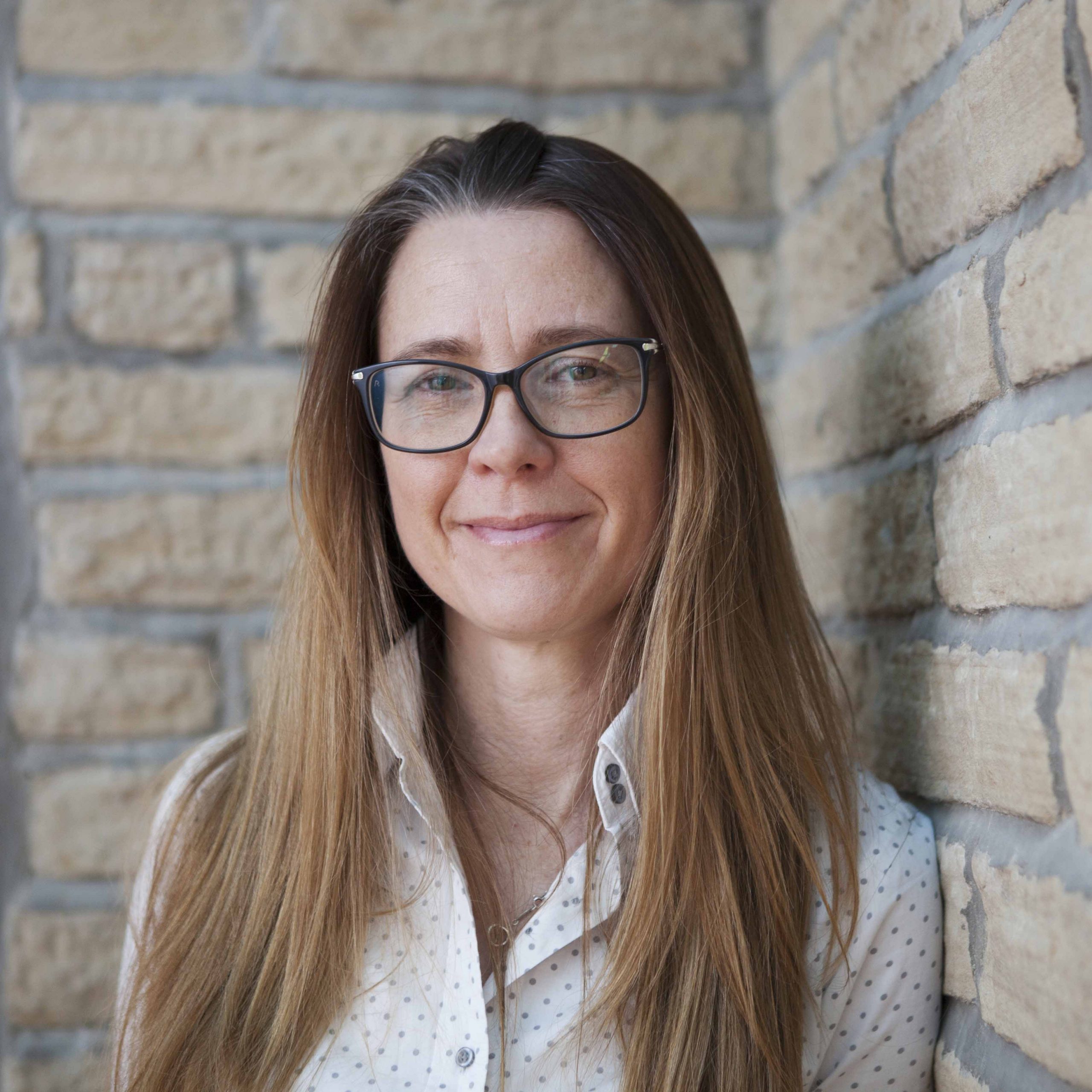 Hilary Green
Financial Controller
"My experience of learning on the job while working at MDA has been invaluable. The company offers 100% support with not only studies and exam fees but also giving you the space and support to study remotely when needed. Qualifying was a up hill battle especially during COVID but the company was so supportive and they helped make the process as stress free as possible. I know that the all round company ethos help shape me into the employee I am today and I look forward to a long and happy career at MDA."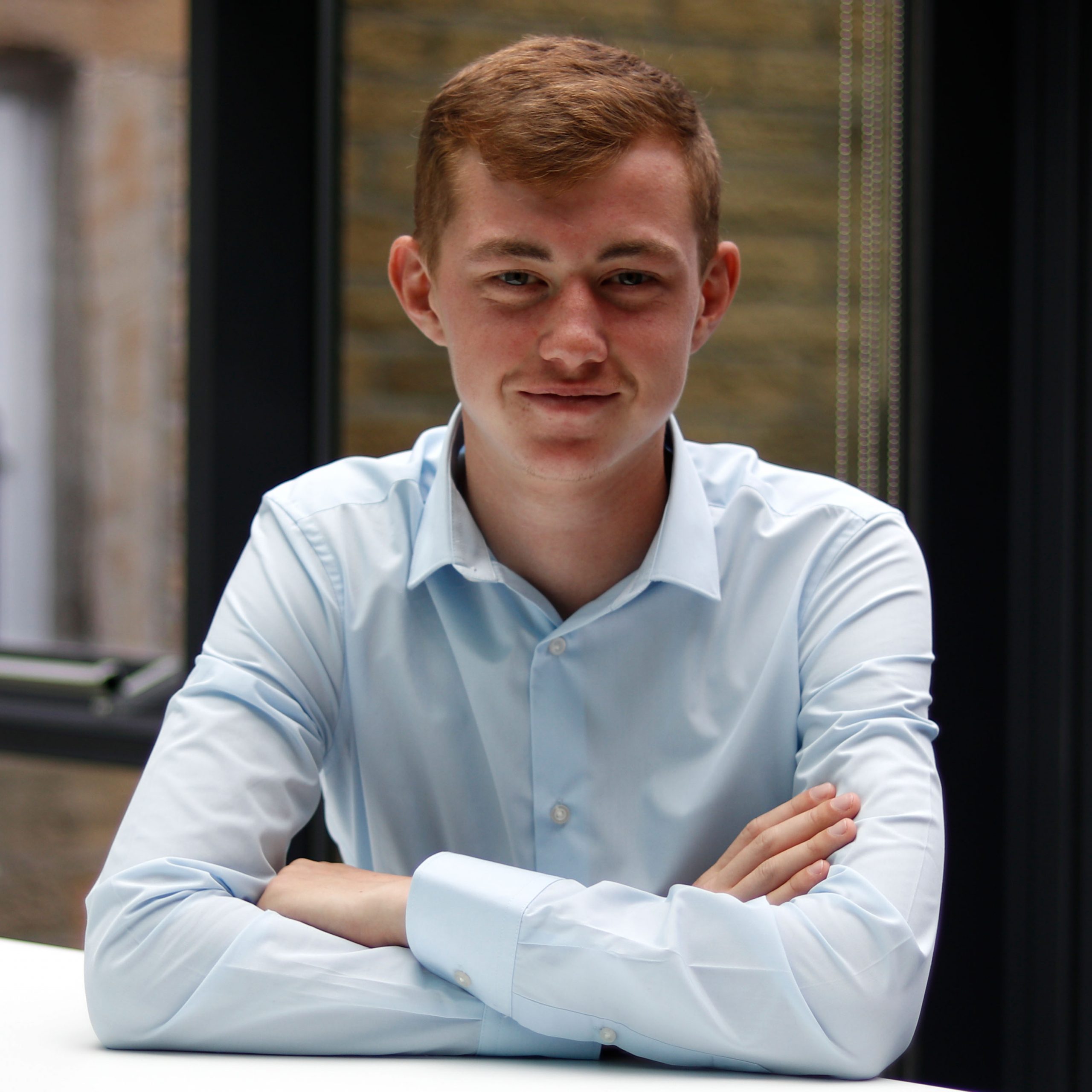 Jack Midgely
Apprentice Survey Technician
"I am currently studying a level 4 apprenticeship course at Leeds College of Building. MDA have been very accommodating with this by providing me many great resources for my course and the industry knowledge from professionals in my team to help with my coursework."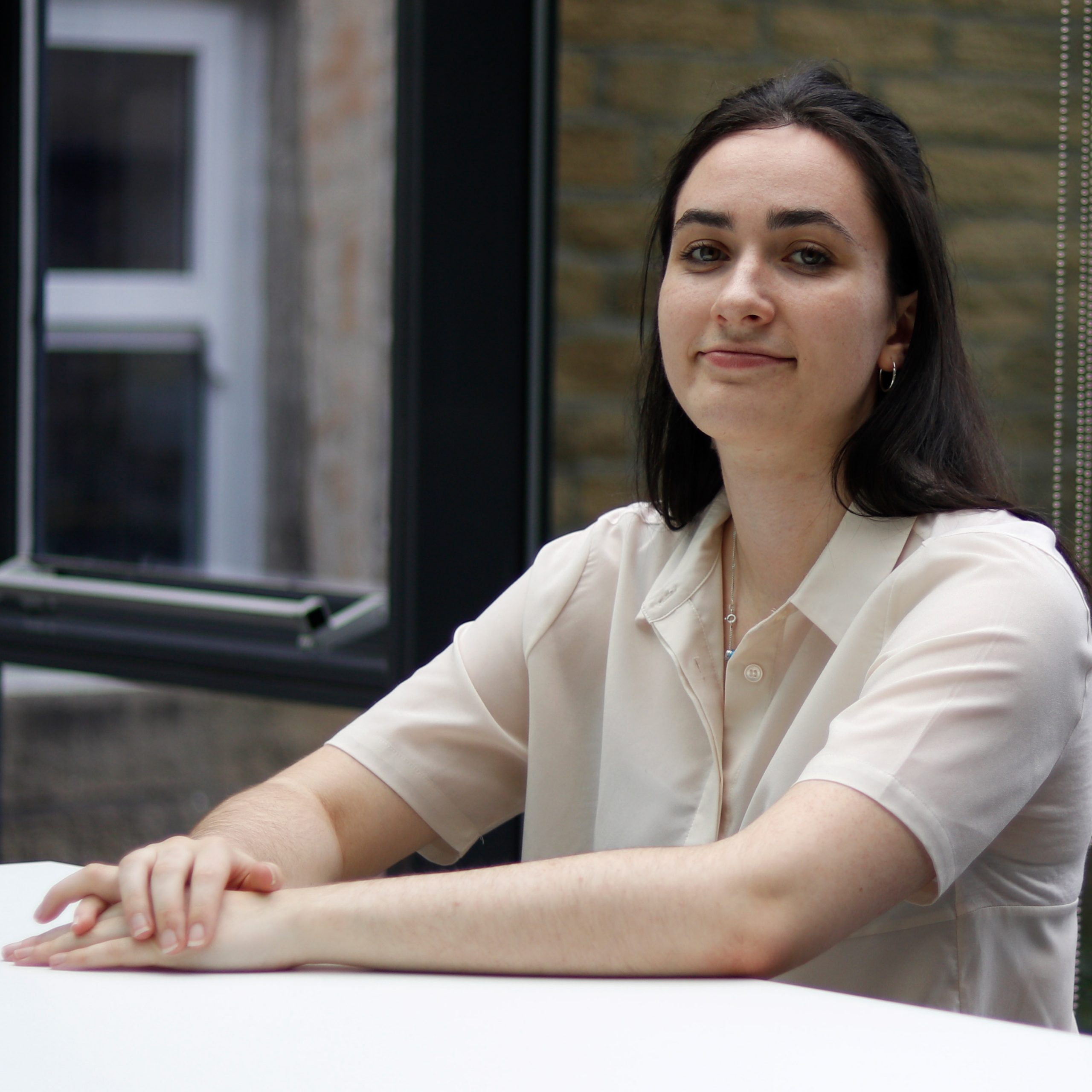 Katie Jones
Undergraduate
"The jobs can sometimes be busy and difficult but the people working here are lovely and are always willing to help and explain things to me when I don't understand. When there is something particular I want to learn, be it for university or my own curiosity, they will listen and work with me to try and achieve it."
You currently have JavaScript disabled. This site requires JavaScript to be enabled. Some functions of the site may not be usable or the site may not look correct until you enable JavaScript. You can enable JavaScript by following this tutorial. Once JavaScript is enabled, this message will be removed.